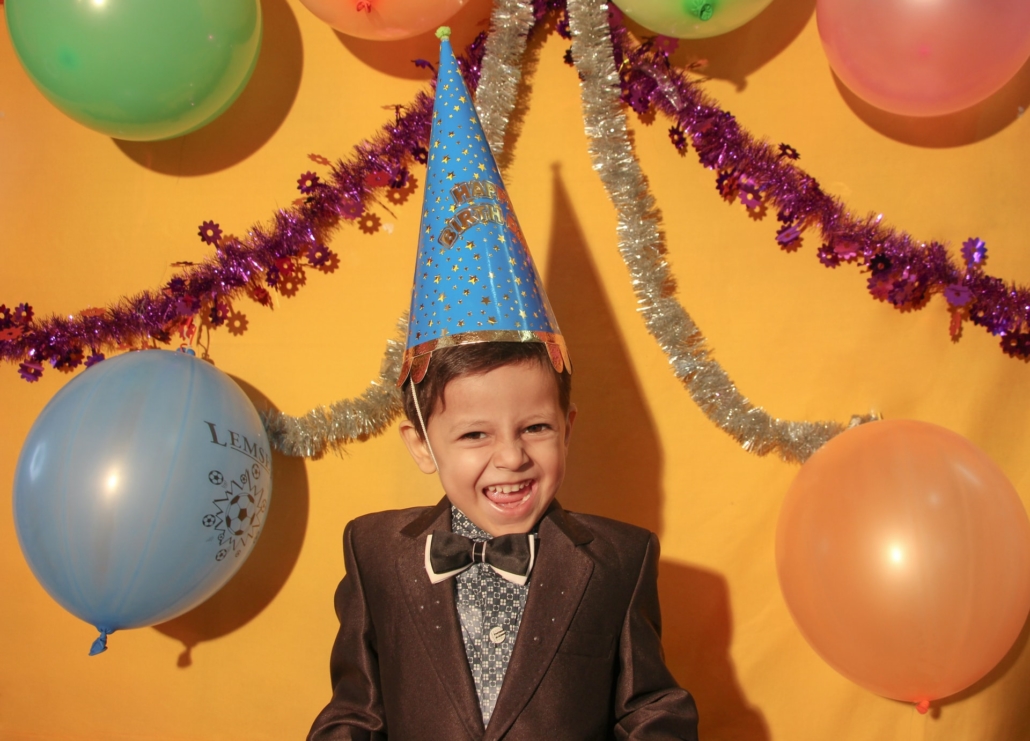 More than 8 million children living in poverty receive sponsorship from benefactors throughout their childhood. These relationships develop through donations, letters and sometimes visits and volunteering. Once these relationships occur, they often make an insurmountable impact on the child and last a lifetime. One of the ways to build a relationship with and sponsor a child in need across the world is through the organization Compassion.
What is Compassion?
Compassion is a religion-based organization that aims to support children globally with basic needs such as medical assistance, clean water and food, youth development and birthday gifts. Compassion has implemented various ways people can help and donate. One way it encourages people to do this is by giving a child a yearly birthday gift along with medical care and food. Many donors choose a child with the same birthday as their own and celebrate it by sharing it with a child across the world.
What Does the Organization Do?
The organization provides a platform to help children across the world. In particular, the sponsorship program aims for people to sponsor one or multiple children. With this program, 40% of children are more likely to finish their secondary education, and sponsored children are more likely to stay in school for almost two years longer than unsponsored children.
Compassion has also been working tirelessly to help families and children during the COVID-19 pandemic, which has become an increasing problem with poverty, as it mainly affects income loss, food shortages, rising prices and medical treatment. Compassion is helping families with cooking essentials, medical treatment and rent assistance. Much of the work the organization does, besides donating and volunteering, is based around churches and businesses. It fosters partnerships between churches and businesses to hold events, raise awareness and help people become advocates.
A Donation-based Organization
This program is mainly donation-based. There are plenty of ways that people donate on the organization's website. In fact, donors can choose where, and often who, their donation goes to. Individuals are able to either help sponsor a child or direct their money toward areas such as COVID-19 or disaster relief. However, this organization does not only revolve around donations, it also provides other areas for people to help such as volunteering, writing to children and even visiting children. This can have a huge effect on the children from infancy to adulthood, as many children remain in contact with their benefactors their entire life. Because the organization originated from its religious beliefs, it also provides a prayer calendar, where many can say a prayer for children in poverty.
Poverty begins and ends with children. When children have access to higher education, clean food and water and proper healthcare, they are more likely to lift themselves out of poverty. By giving children around the world access to basic needs, sponsors are beginning to break the cycle of poverty. When a person sponsors a child, they are giving them more than just a birthday present, they are also giving them hope.
– Maddie Rhodes
Photo: Unsplash
https://borgenproject.org/wp-content/uploads/logo.jpg
0
0
Kim Thelwell
https://borgenproject.org/wp-content/uploads/logo.jpg
Kim Thelwell
2021-09-28 07:30:21
2021-09-27 12:13:06
Compassion: Share Birthday, Sponsor a Child