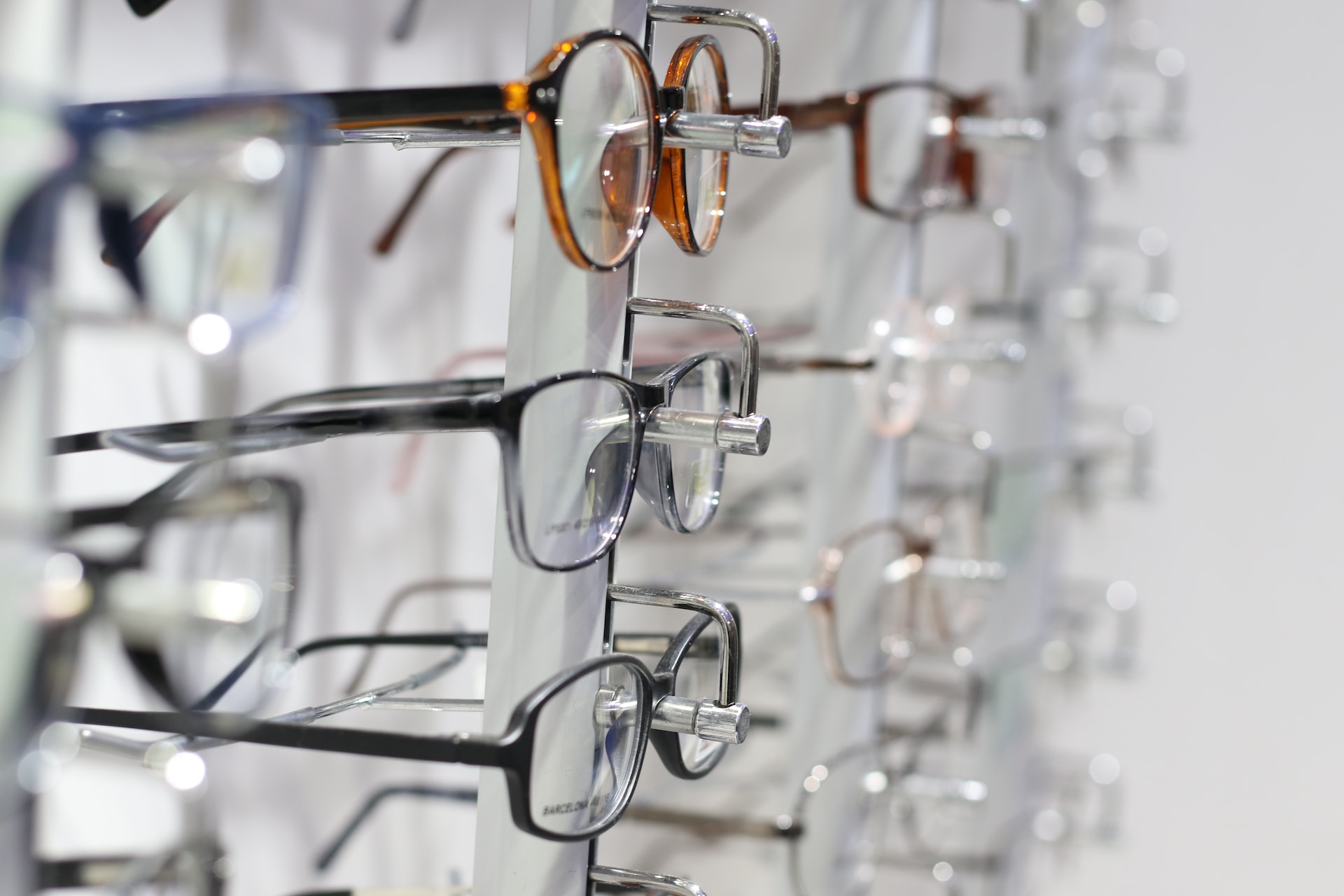 Until recently, many people have overlooked vision impairment as a global concern. However, the reality is that vision impairment continues to pose significant health risks for billions of people worldwide. The World Health Organization (WHO) only released its first report on vision in 2019, but the results are staggering. At least 2.2 billion people have a vision impairment globally and at least 1 billion people have a preventable or treatable vision impairment. Furthermore, lower-income countries, as well as rural populations or communities with older people, are most vulnerable to vision-related health problems. 
For people living in poverty, healthy vision is essential to nearly all aspects of daily life. Whether one is cooking, sewing, reading or farming, people with healthy vision are more likely to earn higher, improve within education and perform well in day-to-day activities. 
If providing treatment to people in need is not incentive enough, the WHO also outlined drastic financial losses from vision impairment worldwide. According to the 2019 World Report on Vision, more than $200 billion are lost globally each year due to productivity losses from vision impairments, including uncorrected myopia and presbyopia. 
The Impact of Self-adjustable Glasses 
On the bright side, new technology offers cost-effective solutions for treating vision impairment, especially in developing countries. One notable example is self-adjustable eyeglasses for people living in poverty. Traditional eyeglasses are the default solution for many people living with vision impairments. However, they are inaccessible or unaffordable for many people living in poverty. Only one optometrist exists for every 600,000 people on average in developing countries, which is in stark contrast to the accessibility of optometrists in the U.S. 
Confronting the barriers that make it difficult to treat vision impairment in developing countries is Professor Joshua Silver, professor of physics at The University of Oxford and founder of the Center for Vision in the Developing World (CVDW). Silver devised self-adjustable eyeglasses to treat nearsightedness and farsightedness (also called myopia and hyperopia, respectively) at a low cost and without the need for an optometrist. His glasses include a silicon fluid solution, which wearers adjust through a syringe that sits on each arm. Both lenses are composed of flexible membranes, which change depending on the amount of silicon solution they contain. In essence, wearers adjust the strength of their glasses whenever and however is best for them. 
Self-adjustable eyeglasses for people living in poverty are a necessity. As of 2021, 100,000 of Silver's glasses have been distributed across 20 countries. Furthermore, numerous studies, including one conducted in rural China and published in The BMJ, have demonstrated the efficacy of adaptive eyeglasses.
The Current Situation
As things stand, vision impairment is only projected to intensify alongside population growth and aging in the coming years, according to the 2019 World Report on Vision. The WHO also predicts that vision-related health problems will rise into the top 10 global health issues affecting productivity and opportunity advancement in 2030, surpassing the global burden of HIV/AIDS. 
Unfortunately, despite the efficacy of self-adjustable eyeglasses for people living in poverty, they are not nearly as accessible yet as they should be. In 2015, Silver hoped that 1 billion of the world's poorest people would have access to adaptive eyewear by 2020. As of 2021, only 100,000 people had access. 
Additionally, Silver and the CVDW partnered with Dow Corning in 2013 to create the Child Vision Project, an initiative to distribute top-notch eyewear to children in need across the developing world. However, a 2017 fundraising campaign for the Child Vision Project raised only a little over 5% of its goal before closing. Without strong monetary support, distributing adaptive eyewear to children in need is a much more difficult feat. 
Looking Ahead
Fortunately, research demonstrates the efficacy of self-adjustable eyeglasses for people living in poverty. Those who receive eyeglasses fare better in education, social participation and employment than those without eyeglasses. Moving forward, people in developed countries with access to vision-related health support must continue to mobilize behind the distribution of necessary eyewear worldwide. 
– Ben Hofmann
Photo: Unsplash
https://borgenproject.org/wp-content/uploads/logo.jpg
0
0
Lynsey Alexander
https://borgenproject.org/wp-content/uploads/logo.jpg
Lynsey Alexander
2023-09-22 01:30:49
2023-09-18 09:28:46
More Self-Adjustable Eyeglasses for People Living in Poverty