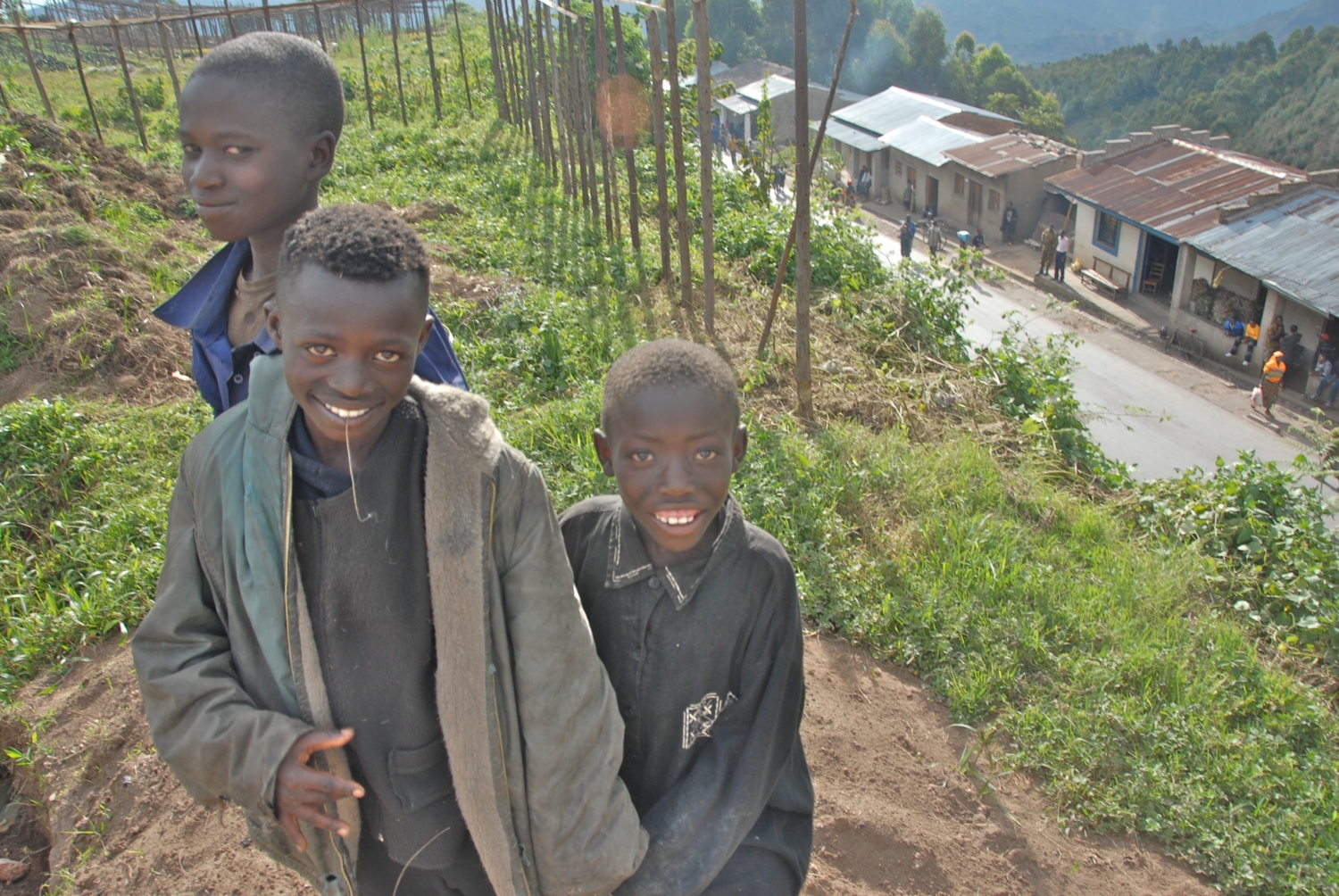 Expenditure by the average American consumer unit (henceforth household) each year is substantial compared to what the poor in the world spend. Of the 200 million or so rich people globally, Americans make up the majority; in this decade, as determined by those in the World Data Lab, "the world's top market segment will be America's rich" (italicization added). According to the U.S. Bureau of Labor Statistics Consumer Expenditure Survey (BLS CEX), entertainment spending made up 5.3% of the total average annual expenditure of American households in 2018. American spending on entertainment is considerable.
Collectively: Average American Households
Looking at the CEX, in 2018, average annual expenditures rose to $61,224, compared to $60,060 the year before. More specifically, spending on entertainment (EE) increased to $3,226, from $3,203 in 2017. (Inflation was higher than expenditure numbers in 2018. Nevertheless, consider that thousands of dollars went toward entertainment.) There were 131,439,000 households in the U.S. in 2018. When one multiplies that number by EE, one gets $424,022,214,000; hundreds of billions of dollars were spent on entertainment.
That amount of money is more considerable than the gross domestic product (GDP) in 2018 for the entire country of the United Arab Emirates (where Dubai and the tallest building in the world are), which was over $421 billion.
So what does the category of entertainment expenditure include in the BLS CEX?
Fees and admissions, including admissions to sporting events and movies; fees for social organizations; recreational lessons; and recreation expenses on trips.

Television, radio and sound equipment, including video game hardware and musical instruments.

Pets, toys, hobbies and playground equipment.

Other entertainment equipment and services, including indoor exercise equipment, camping equipment, boats, photographic equipment and supplies and fireworks.
Just $2 billion of the $72.56 billion that Americans spent on pets in 2018 is what Gavi, the Vaccine Alliance, was at a minimum seeking to raise as of 7 August. That amount could immunize both those with high susceptibility to the coronavirus and health care workers in Gavi-supported countries, with doses that would be available for use where needed most. Gavi is a public-private partnership that has helped to immunize hundreds of millions of children since 2000; partners include the World Health Organization, United Nations Children's Fund and the Bill and Melinda Gates Foundation.
America's Rich
By the end of 2020, there will be an average of $194 to spend per day per wealthy American; this is put forth in a Brookings Institution blog. Possibly an appropriate juxtaposition, in 2018, households and non-profit institutions serving households (NPISHs) final consumption expenditure per capita was $189 in Burundi, a country where most of the population is poor and which has the second lowest GDP in the world.
Using data from the 2018 CEX, one may learn something else concerning American expenditure on entertainment. The top 10% of highest income (before taxes) households in the U.S. had an average of 3.2 persons and spent an average annual expenditure of $142,554. That amounted to around $122 spent per day per person: each person spent approximately $6.64 a day on entertainment. Notice that the $122 is less than the $194 of America's wealth. 
If each of the 42,134,400 persons of the above top 10% were to have given around $1.20, less than a fifth of what they expended on average on entertainment per day, that would be enough (at least in hard numbers) to meet the net funding requirements from June to November of this year about the World Food Programme in Burundi.
The Bigger Picture
Entertainment may not in and of itself be bad or good. One way that American expenditure on entertainment affects Americans is the amount of time they spend on entertainment. For example, in 2019, the BLS reports that watching television on average took up the most leisure time. Although Americans possibly can inform themselves about the poor in the world via television, Americans could use some of the time spent watching television to ask their representatives to support legislation that could help reduce poverty.
– Kylar Cade
Photo: Flickr
https://borgenproject.org/wp-content/uploads/logo.jpg
0
0
Jennifer Philipp
https://borgenproject.org/wp-content/uploads/logo.jpg
Jennifer Philipp
2020-10-09 10:00:43
2020-10-06 19:48:24
American Expenditure on Entertainment and the Poor In the World