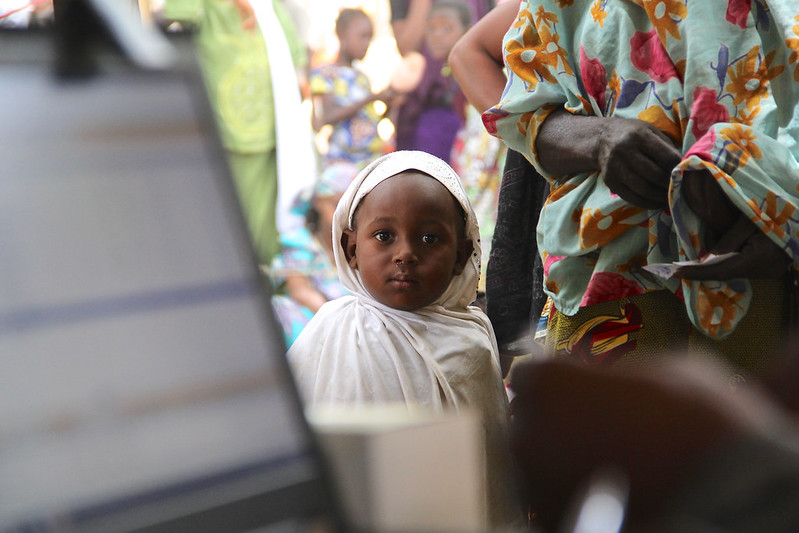 The nation of Cameroon is a Central African country with a population numbering roughly 27 million. Cameroon is categorized as a lower-middle-income country, with the COVID-19 pandemic having a considerable impact on its economy. Cameroon is currently facing a humanitarian crisis, with almost 4 million people in need of humanitarian aid amid continuing violence due to the Boko Haram insurgency in Cameroon and increasing numbers of refugees entering the nation. In specific, five charities operating in Cameroon aim to address the humanitarian crisis.
5 Charities Operating in Cameroon
CARE International. CARE International is a nonprofit organization that has provided essential aid and assistance to Cameroon since 1978. The organization aims to address lack of access to water, food insecurity, disease outbreaks and environmental degradation. In Cameroon's northern region, CARE International worked to "distribute emergency cash and health kits, promote community hygiene and nutrition and construct shelters," according to CARE's website. CARE International reached 5,849 people through crisis response initiatives in 2021, with a direct impact on more than 144,000 people across all programs.
UNICEF. To address the humanitarian needs that Cameroon's population is facing, UNICEF requires $76 million in funding to achieve its 2022 goals. The funding is most urgently needed in the areas of food and nutrition, child safety and protection as well as water, sanitation and hygiene (WASH). In terms of health, UNICEF aims to provide measles vaccinations to more than 190,000 children in Cameroon. Additionally, UNICEF aims to treat more than 64,000 children suffering from severe acute malnutrition.
Hope For Children Cameroon. Hope For Children Cameroon assists communities through education, sanitation and nutritional support programs. In its continued work, Hope For Children Cameroon has increased the quality of life of more than "3,000 children, youth, men and women." Education is the charity's prime focus, with projections that the continent of Africa will be home to more than one billion youth by 2030. To prepare for this future eventuality, Hope For Children encourages donors to support the Adopt a School Project, which aims to secure assistance to complete infrastructure and supply resources to provide education for Cameroonian youth.
World Food Programme (WFP). The WFP is a U.N. food assistance organization that assists in combating food insecurity and malnutrition while providing related support to people throughout the globe. In Cameroon, the WFP estimates that more than 55% of the nation endures poverty, struggling to meet their basic needs, especially in rural areas. Through cash-based transfers, the WFP reduces food insecurity among families. The cash transfers also benefit local businesses and spur growth in local economies. Providing the necessary help on the ground is organized through the assistance of the U.N. Humanitarian Air Service, which has an approved budget of more than $5.7 million in 2022 for assistance to Cameroon.
Action Against Hunger. Action Against Hunger has worked to address issues relating to food insecurity in Cameroon since 2014. Since it began its work in Cameroon, the organization has assisted in "treating [more than] 60,000 children and 28,000 pregnant and breastfeeding women" through mobile clinics, the organization's website says. In 2020, Action Against Hunger reached 600,000 people through programs and initiatives.
Looking to the Future
Cameroon's immediate needs for food, water, sanitation and disease prevention remain the most crucial obstacles to solve for charities operating in Cameroon today. Addressing the current humanitarian crisis amid violence and instability is essential to safeguard the well-being of citizens.
– James Garwood
Photo: Flickr
https://borgenproject.org/wp-content/uploads/logo.jpg
0
0
Naida Jahic
https://borgenproject.org/wp-content/uploads/logo.jpg
Naida Jahic
2022-09-16 01:30:35
2022-09-14 07:08:39
5 Charities Operating in Cameroon