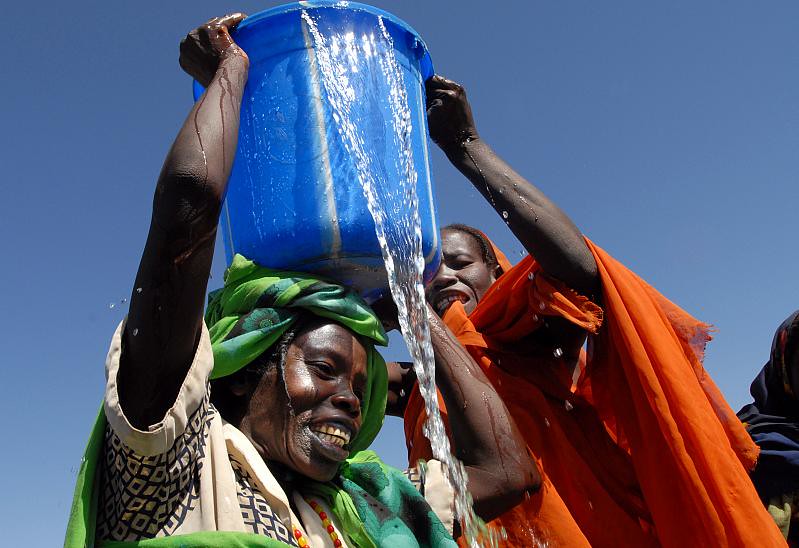 Chad is a country highly dependent on agriculture with two-thirds of the population employed in such a capacity. For agriculture to thrive, water must be plentiful. However, for Chad, ensuring access to adequate water supplies has and continues to be a challenge. Additionally, the citizenry at large suffers from a lack of sanitized water, which increases the danger of disease transmission. Here are 6 facts about sanitation and access to water in Chad.
6 Facts About Sanitation in Chad
Solutions
In response to Chad's water crisis, some organizations and governments have stepped up assistance. In 2019, World Vision Chad redirected 70% of its funding to providing safe water access. They reached 18,000 displaced refugees with 45 boreholes. A few years ago, USAID dug 113 wells that reached 35,000 people since 2008.
Other organizations are focusing on leveraging technology to improve water access. Chad's Ministry of Water and Sanitation and the Swiss Agency for Development and Cooperation partnered to fund the ResEau project, a 10-year 3D mapping initiative designed to improve borehole drilling. Before ResEau began, boreholes successfully reached water 30 to 40% of the time. Now, boreholes successfully reach water over 60 percent of the time.
Additionally, ResEau also contributed to creating a master's degree program in Hydrology and GIS at the University of N'Djamena in Chad. This program has benefited more than 100 students so far, many of whom work for Chad's Ministry of Water and Sanitation. Leapfrog, the 3D technology company that ResEau used for its geological modeling, stated that the project "will enrich the livelihood of all those who live in Chad, by providing the skills and knowledge needed for a robust integrated water management system". Steps like these represent successes that individual donors and donor governments need to build upon.
– Jonathan Helton 
Photo: Flickr
https://borgenproject.org/wp-content/uploads/logo.jpg
0
0
Kim Thelwell
https://borgenproject.org/wp-content/uploads/logo.jpg
Kim Thelwell
2020-05-26 07:30:03
2020-05-23 22:46:35
6 Facts About Sanitation in Chad