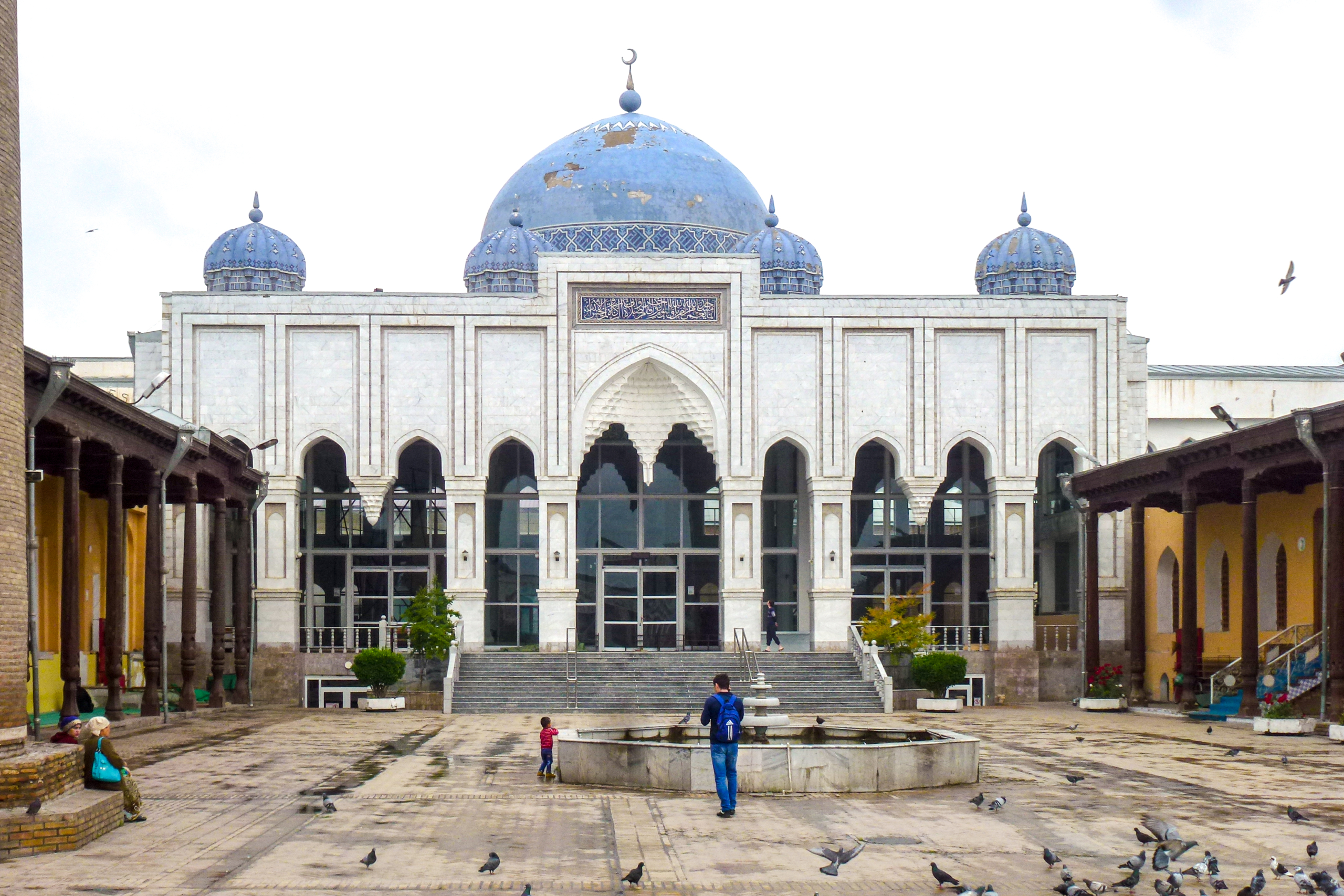 In February 2020, many countries arranged a summit to discuss how they would assist countries with weaker health care systems due to the COVID-19 pandemic. Tajikistan's response to COVID-19 was one of the topics at the summit.

Tajikistan, a small country in Central Asia, is regarded by the World Health Organization (WHO) as one of the most impoverished countries. Primarily private out-of-pocket deals run the country's health care system. According to the WHO, this process undermines the system's ability to grow in equity, efficiency and quality.
Combating COVID-19
Tajikistan was one of the first countries to receive COVID-19 support. In April 2020,  the World Bank provided emergency relief to Tajikistan, along with aid from various other countries. The World Bank said that it is a continuous goal to strengthen Tajikistan's response to COVID-19 by improving its health care system.
On June 7, 2020, Tajikistan received emergency medical teams (EMTs) and mobile laboratories from Poland, Germany, Russia and the United Kingdom. After this support, the country began to see an increase in COVID-19 contact tracing, testing and optimization of patient care. The EMTs gave Tajikistani health care workers advice on how to handle severe COVID-19 cases.
Tajikistan enacted a national COVID-19 laboratory upscale plan, and with help from international aid, the Tajikistan government established a Public Emergency Operations Center. On July 22, 2020, Russian lab experts arrived in the Central Asian country to help strengthen its data management system. Now, Tajikistan is seeing an increase in testing and staff capacity.
In addition, USAID donated $7.17 million to the Tajikistan government. Tajikistan used the funding to support migrants that traveled into the country. The country is also buying new, life-saving equipment and medical supplies. In April 2020, the USAID and other American organizations sent 58,620 kilograms of food to more than 100 health and social welfare institutions. These donations totaled approximately $171,000.
Further, the World Bank allocated $11.3 million to a grant for the Tajikistan Emergency COVID-19 Project. The project works to improve healthcare for Tajikistan's citizens, sending funds to impoverished households and informing the public on COVID-19 safety measures.
Hope for Tajikistan
The Intensive Care Unit in Varzob, Tajikistan, was one of 10 hospitals chosen for refurbishment with funding from the World Bank. The hospital received upgraded medical equipment and supplies to strengthen Tajikistan's response to COVID-19. The Tajikistan hospital can now serve all district citizens instead of only private out-of-pocket citizens.
Several hospitals throughout Tajikistan received batches of medical equipment. Donations included 68 ICU ventilators, 68 ICU beds with patient monitors and 400,000 pieces of personal protective equipment.
According to the World Bank, 41% of Tajikistani households reported that they had to reduce food consumption, while 20% of families could not afford health care. With international funds, the Tajikistan government sent out one-time cash payments of 500 somonis to approximately 65,000 low-income families with children less than three years old.
In February 2021, Tajikistan received a grant for COVID-19 vaccines and to increase the oxygen supply in 15 of the country's hospitals. Most of the funding went to Tajikistani patients suffering from COVID-19 to receive top-of-the-line care. Subsequently, the remaining grant money provided one-time cash assistance to an additional 70,000 poor households.
Future of Tajikistan
On June 16, 2021, the Asian Development Bank approved a grant of $25 million to strengthening Tajikistan's response to COVID-19. This grant helped the country procure COVID-19 vaccines and improve its vaccination system. On the same date, Tajikistan created a goal to vaccinate about 62% of its population. This grant is one of many that allowed the country to strengthen its supply of medical equipment and care for the maximum number of high-risk COVID-19 patients.
As of July 9, 2021, Tajikistan has vaccinated 1.2% of the population, administering 223,648 doses. With help from international aid, the country is giving out approximately 9,273 doses each day. It will take more than 200 days to vaccinate 10% of the population, but Tajikistan is steadily recovering from the COVID-19 pandemic.
– Rachel Schilke
Photo: Flickr
https://borgenproject.org/wp-content/uploads/logo.jpg
0
0
Kim Thelwell
https://borgenproject.org/wp-content/uploads/logo.jpg
Kim Thelwell
2021-07-15 06:32:52
2021-08-17 04:12:05
Tajikistan's Response to COVID-19