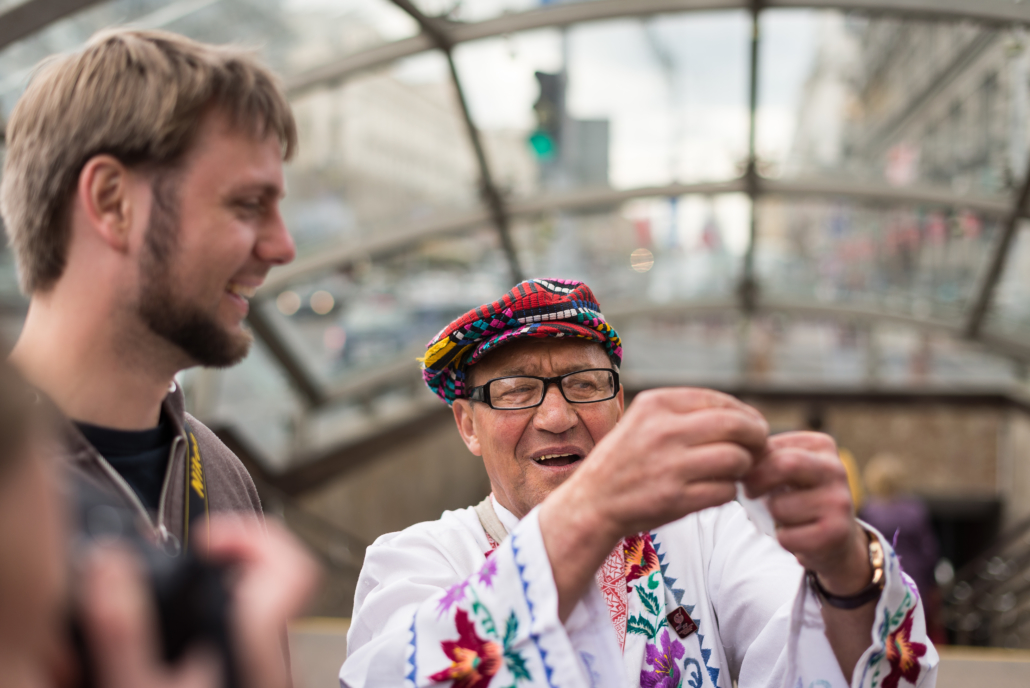 With a population of nearly 10 million, Belarus is one of the largest countries in Eastern Europe, and its problems with COVID-19 are just as great. Since its first cases were reported, the country has struggled with treating the virus and limiting its spread. Outbreaks of COVID-19 in Belarus have already revealed flaws in the country's health infrastructure that could cause problems even after the pandemic ends.
What You Should Know About COVID-19 in Belarus
The true scale of the outbreak remains unknown. Although Belarus began testing for COVID-19 in January, the country reported its first case on February 28. As of May 18, there were 30,572 confirmed cases and 171 deaths resulting from the pandemic. The majority of confirmed cases have occurred in the country's urban areas on account of their high population density, with the Belarusian capital of Minsk reporting over 4,000 cases on April 24. The Ministry of Health has not provided a cumulative total of recovered patients, making it difficult to know the total number of infections.
Belarus' government has not enacted strict social distancing policies. While many countries adopted shelter-in-place policies in March and April, Belarus's government has yet to implement a country-wide shutdown of non-essential businesses. So far, individual cities have decided how to protect their citizens, with some canceling social gatherings and extending school vacations. Unfortunately, this approach has led to an inconsistent response that has failed to slow the spread of the virus.
Medical supplies are limited. Despite having 11 hospital beds per 1,000 people – one of the highest ratios in the world – the lack of quarantine protocols quickly overwhelmed Belarus' healthcare system. Patients treated for COVID-19-related pneumonia observed that nurses and other healthcare officials were uninformed and inadequately equipped to handle the growing number of cases. Due to supply shortages and limited social distancing, epidemiologists predict that between 15,000 and 32,000 people could die of COVID-19.
The pandemic could force the country into a recession. One reason Belarus lacks a comprehensive social distancing policy is that the country may not be able to afford it. Even before the crisis, Belarus' economy had started to slow down, with GDP growth dropping from 3% to 1.2% between 2018 and 2019. Economists predict that reduced trade with Western Europe and Russia due to the pandemic could push the country into a recession. While the economic impact of COVID-19 is still unclear, it could cause Belarus' economy to contract by up to 4%. This may require Belarus to cut spending on programs for vulnerable populations such as low-income households.
The international community is stepping up. Due to the shortage of personal protective equipment and medical supplies in Belarus, other countries have begun shipping supplies over. On April 17, 32 tons of medical equipment such as thermometers, goggles, and gloves arrived in Belarus from China. At the same time, the European Union announced a 3 billion euro relief fund for 10 Eastern European countries, including Belarus. Belarus may require more aid in the future, but these contributions will help ease the country's financial strain.
Although the full implications of the pandemic are still unknown, foreign aid will reduce the impact of COVID-19 in Belarus. Such aid is vitally important for the country's ability to protect its sick and vulnerable populations.
– Sarah Licht
Photo: Flickr
https://borgenproject.org/wp-content/uploads/The_Borgen_Project_Logo_small.jpg
0
0
Jennifer Philipp
https://borgenproject.org/wp-content/uploads/The_Borgen_Project_Logo_small.jpg
Jennifer Philipp
2020-06-04 07:00:48
2020-06-03 11:55:18
What You Should Know About COVID-19 in Belarus