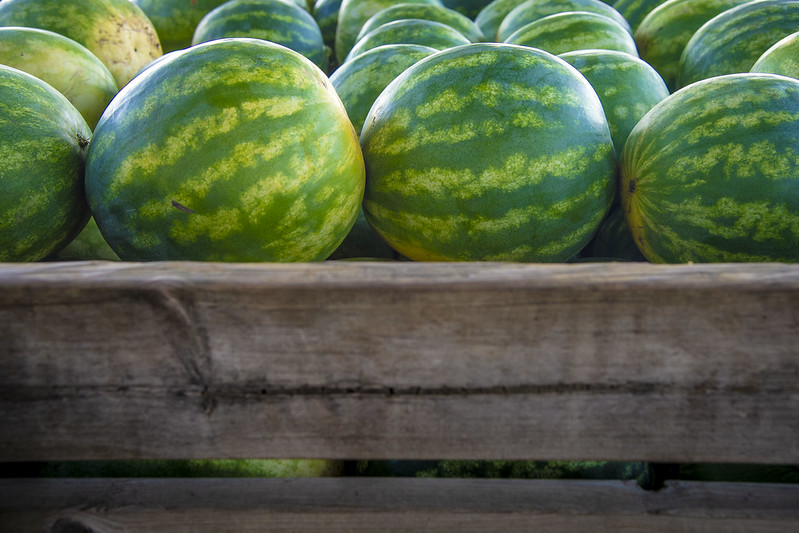 With the ability to connect people faster than ever, 5G has transformed Quingyuan's agricultural sector from an impoverished community to a thriving online agricultural production center in less than a year.
How can 5G Alleviate Poverty?
5G is better than 4G for three main reasons: higher bandwidth, lower latency (lag time) and much faster speeds. The implications of 5G are endless for these reasons. Specifically, 5G can alleviate poverty by driving economic growth. The Imperial College of London found that a 10% increase of mobile broadband, or more commonly known as wireless internet access, is associated with a 0.6-2.8% increase in economic growth.
Installation of 5G in Quingyuan
Quingyuan is home to over 3 million people. It is a city located in northern Guangdong, a coastal province in South China. Quingyuan became China's first administrative village to be covered by 5G networks, two months ahead of schedule. Citizens in Quingyuan began using 5G last fall with the installation of two 5G base stations.
Guangdong's Goals for 5G
According to the Agricultural and Rural Affairs Department of Guangdong Province, Guangdong will use 5G to further assist the country's rural revitalization strategy. The overall goal of the rural revitalization strategy is to provide rural areas with the necessary tools so the citizens can have pleasant living conditions, thriving businesses and prosperity. Guangdong plans to focus on building both a 5G smart agricultural pilot zone and, ultimately, a 5G agricultural industrial cluster. 5G would allow farmers to utilize technology to monitor their crops and host webcasts to sell them.
Intelligent Agriculture
In the Lianyi village of Quingyuan, farmers are using an intelligent agricultural base to increase labor input while alleviating poverty. The intelligent agricultural base is a targeted poverty reduction project from Guangzhou Automobile Group Co., Ltd. There are 10 planting areas in the agricultural base, which covers an area of more than 16 acres. The agricultural base uses advanced technology to manage and monitor the crops, which increases the traceability of agricultural products. The system has irrigation pipes and a weather station to monitor the environment as well.
After the execution of the project, the land rental income of villagers increased by around $6,298. The working income of poor households and villagers also saw an increase of about $57,109 after the implementation of the project.
Webcasts
Another way 5G has transformed Quingyuan's agricultural sector is allowing farmers to host live-streaming promotions, which substantially increase the number of customers that local farmers can reach. Lu Feihong, secretary of the Party branch of the Lianzhang village in Quingyuan, noted that "5G not only facilitates access to the Internet, but also establishes good conditions for [farmers] to develop smart agriculture and e-agricultural businesses through live streaming promotions."
According to Feihong, watermelon farmers sold their entire harvest, totaling more than 55,000 lb, in May 2020. A yam farmer experienced a similar situation when he was able to sell his entire harvest of 16,000 lb worth of Chinese yams after an online webcast that attracted more than 400,000 viewers.
5G transformed Quingyuan's agricultural sector and helped farmers in the city maintain, and even increase, their incomes during the COVID-19 pandemic.
– Araceli Mercer
Photo: Flickr
https://borgenproject.org/wp-content/uploads/logo.jpg
0
0
Kim Thelwell
https://borgenproject.org/wp-content/uploads/logo.jpg
Kim Thelwell
2020-08-20 12:13:23
2020-08-20 12:13:22
How 5G Transformed Quingyuan's Agricultural Sector