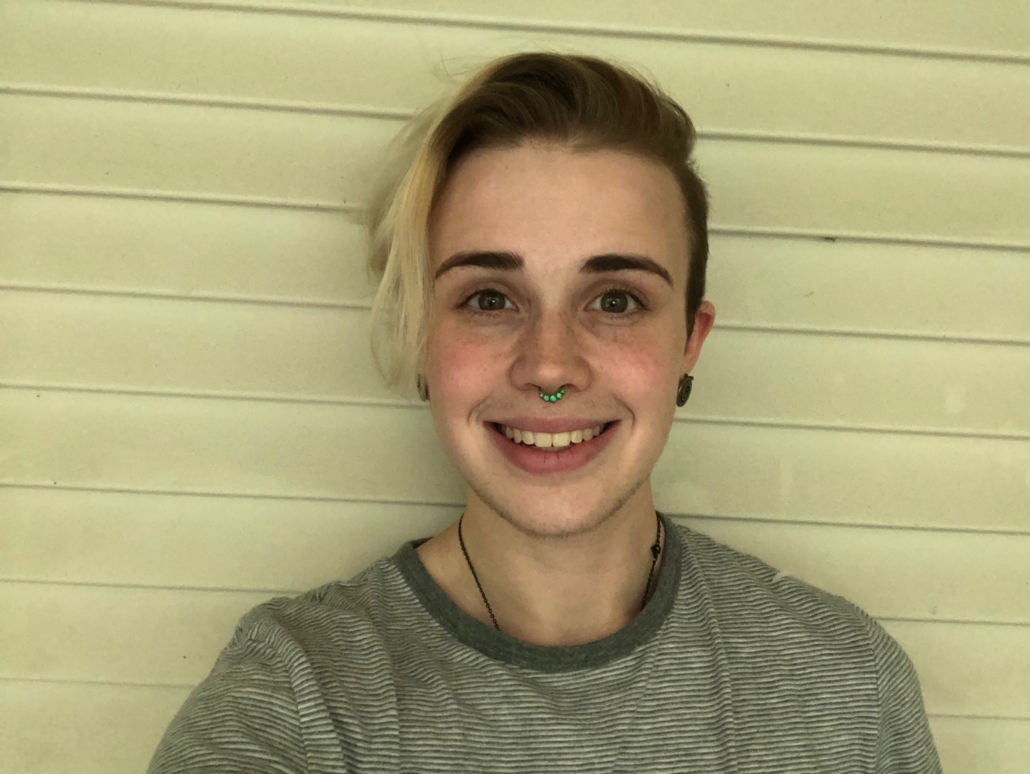 Name: Asa Shorak
Location: Westerville, OH
Position: Political Affairs Intern
Fundraising Goal: $1,000
How did you get interested in global issues?
I decided to major in political science in college, and ever since, I have found global policy and political issues to be very interesting and consider it important work that betters society. I have since decided to continue my education in order to become some type of human rights lawyer and wish to work on a global scale.
Why are you volunteering your time to serve the world's poor?
I see no better way to spend my time than working to better the lives of others. I feel people should not worry about things such as health, housing, and especially the ability to feed their families. The number of people who die from starvation and dehydration around the world is staggering, and I could not sit by knowing it was happening and continue to do nothing.
Any interesting tidbits to share?
Public speaking, debate, painting, singing, growing plants, and caring for my cat
Support Asa's Fundraising Campaign
* To ensure they receive recognition, please enter the name of the person you are donating on behalf of below.
The Borgen Project is a 501 (c) (3) nonprofit organization. All donations are tax-deductible to the fullest extent allowed by law. For more information, please contact [email protected] or (206) 471-4148.
To Donate by Mail:
The Borgen Project
1416 NW 46th Street, Suite 105 PMB 145
Seattle, WA 98107
Visit The Borgen Project!
To arrange a tour of the office, please email:
[email protected]
4818 14th Ave NW, Suite 7, Seattle, WA 98107
"Having made tremendous strides on behalf of impoverished families throughout the world, I applaud The Borgen Project for its tireless commitment to ending global poverty. Through strategic advocacy and public education, you are helping to shape U.S. policy for the betterment of mankind."
– Gov. Jay Inslee (WA)
The Borgen Project has earned the GuideStar Exchange Seal for commitment to transparency.