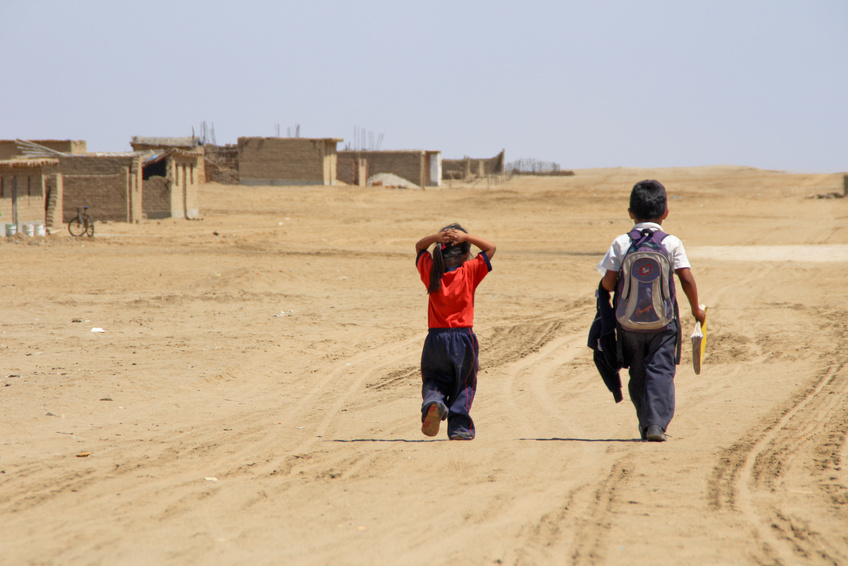 Click a crucial issue below to automatically email your three Members of Congress in support of the topic.
Why Does Emailing Congress Matter?
Congressional staffers keep a tally of every issue that people in their district contact the leader about. This information goes into a weekly report that is viewed by the congressional leader and key staff. Just one email will get the issue or bill on your leader's radar. Take a look at our Legislation page to learn more about the bills and issues we're currently supporting.