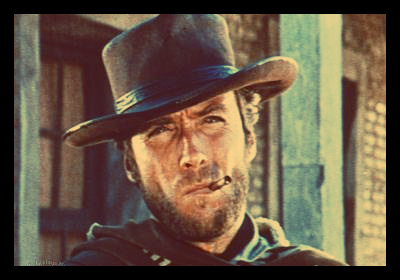 Over the years, several Hollywood stars have made the jump from silver screen celebrities to prominent political figures. Among the influential actors to serve in politics, the five listed below have been recognized as the most impactive, and perhaps the best to have done so.
1. Ronald Reagan: The United States' 40th president Ronald Reagan landed his first Hollywood acting job in 1937, and went on to appear in numerous box office hits. At one point Reagan even served as the president of the Screen Actor's Guild. He went on to become the Governor of California in 1966 and President of the United States in 1981, where he would remain in office until 1989. In his time in office, Reagan was referred to as "the great communicator," a title that only he and Bill Clinton have ever held.
2. Fred Grandy: Fred Grandy, perhaps best known for his portrayal of Gopher in the popular television sitcom The Love Boat, was actually a Harvard graduate who was well on his way to a political career long before his years of Hollywood fame. Upon ending his nine-year career on The Love Boat, Grandy decided to run for Congress in Iowa. He served in the House from 1987-1995.
3. Clint Eastwood: The Good, the Bad, and the Ugly star Clint Eastwood ran for office in is hometown Carmel, California in 1986 after he was told by authorities that he couldn't remodel an old office building next door to a restaurant that he owned. This was clearly a huge mistake on the naysayers part, as he won the election by a landslide and then fired planning board members who voted against his proposal. Eastwood only completed one two-year term.
4. Arnold Schwarzenegger: Before he was the Governator, Schwarzenegger had an extensive career as both a body builder and big time Hollywood actor. Despite the many jokes thrown at him during his campaign for governor of California, he won the election and served two terms from 2003-2011.
5. Ben Jones: Famous for his hilarious character portrayal of Cooter in The Dukes of Hazzard, Ben Jones went on to serve two terms as congressman of Georgia's Fourth District, after retiring from his acting career.
– Meagan Hurley
https://borgenproject.org/wp-content/uploads/The_Borgen_Project_Logo_small.jpg
0
0
Borgen Project
https://borgenproject.org/wp-content/uploads/The_Borgen_Project_Logo_small.jpg
Borgen Project
2013-10-29 13:03:35
2016-02-16 12:02:00
5 Best Actors Who Served in Politcs