Click on the issue you'd like to email your leaders in support of: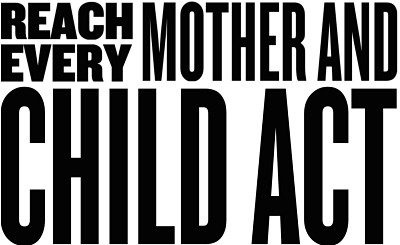 2016 Victories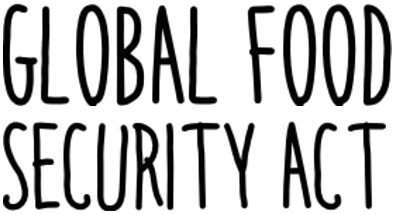 PASSED!!! 

PASSED!!! 

PASSED!!!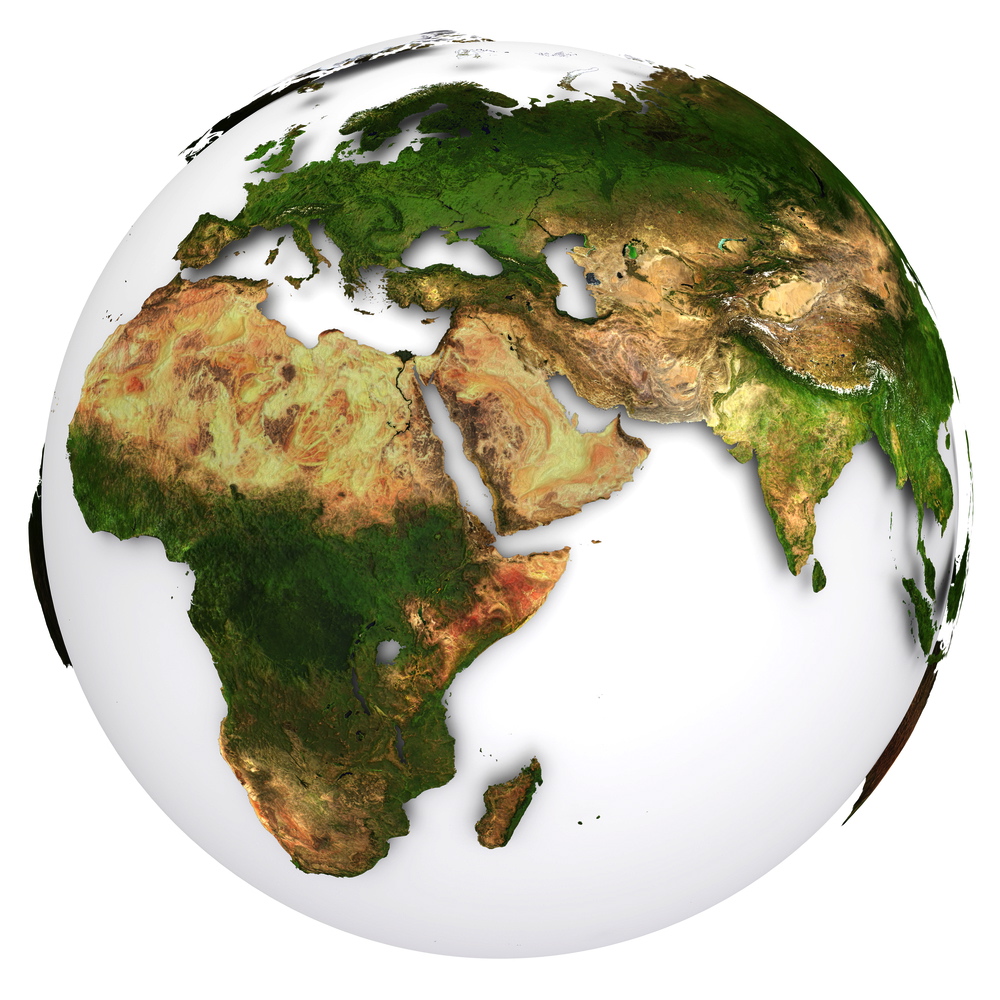 Why Does Emailing Congress Matter?
Congressional staffers keep a tally of every issue that voters call, write and email their leaders about. This information goes into a weekly report that is viewed by the Congressional leader. Just one email will get the issue or bill on your leader's radar.
All it takes is a few seconds of your time to advocate on behalf of the world's poor.